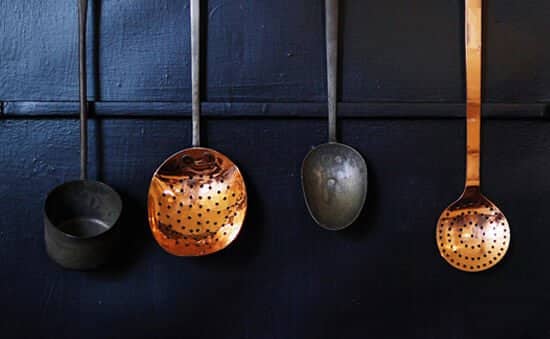 After following along with painting tutorials, learning new skills and getting excited to develop your own painting practice, it can feel like a step into the unknown when trying to choose what subjects to paint next.
Should you paint landscapes, still lifes or work towards portraits? With so many choices it can quickly lead to indecision and procrastination.
I'd like to share with you some of my photos I use as my own visual diary that inspire my sketches, paintings and palette choices. It could be from museums trips or travels to new cities, new paint experimentation's in my studio or simply a fall of light on a through a window that has a great quality to it.
Just as a painters palette can give you a glimpse into the painter's approach, your camera roll can reveal what really interests you. The compositions you naturally create, the repeated colours that keep on cropping up and patterns of the negative spaces you've observed, all contribute to your own personal style.
Below are a selection of photos with a brief description of what inspired me at the time and this first collection comes from my trips around National Trust properties, focusing on historical kitchens.
Also, I'll be regularly posting the photo collections to my new Instagram account, really hope you enjoy them.
Cheers,
Will
Continue Reading
Is Your Next Painting Hidden on Your Camera Roll? New @willkempartschool Instagram Collection #1