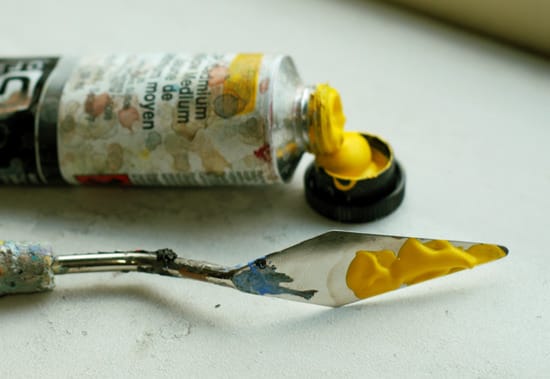 Imagine the scene.
You're halfway through your painting, it's going really well.
This could be your breakthrough piece, a personal Mona Lisa.
A quick look on your palette and you spot the perfect mix to finish the piece, you dip the brush in with vigour, and guess what?
Its dried on the palette.
You then try to mix more of that exact colour,
2 minutes goes by, then 5 minutes, when we hit 10 minutes and review our mixes, the initial colour has become a distant memory.
Emergency tea break with chocolate is needed.
So what's a painter to do?..