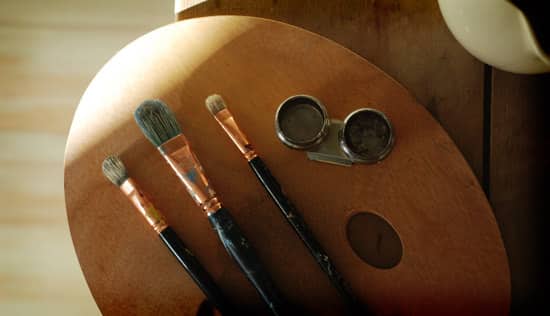 In the spirit of Thanksgiving, I've been reflecting on all the positivity and creativity that has come through the Art School blog.
So I'd like to thank you all for your support & encouragement this year. The most rewarding thing for me is seeing students progress in their drawing and painting where they'd previously been struggling.
I've also broken through the 500,000 views on YouTube, Woohoo! so thanks for watching and more videos will be coming soon.
I've been working hard on the 'Simple Guide to Colour Mixing Course' which should be launched in the next couple of weeks.
In pumpkin pie envy, me and Vanessa are off to the Pudding Club Extravaganza in our local Town Hall – think 50 puddings and 2 fast spoons!
Have a great weekend,
Will