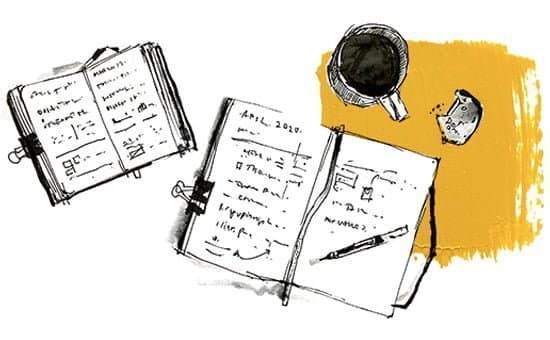 …Death of An Artist and New Course coming soon!
Every few weeks, I share my top art inspirations I've read, experimented with or listened to. Here's this week's edition of things I've enjoyed, hoping they might inspire your own work too…
New exhibition
EXHIBITION: Lucian Freud: New Perspectives National Gallery, London, until 22 January
There is a new Lucian Freud exhibition at the National Gallery, London. This video gives a great insight into some of the iconic pieces at the show.
And if you can't make it to a live exhibition, no worries; this research shows how 3-minutes of online art viewing can significantly increase your well-being!
I've been listening too…
PODCAST: Death of an Artist
Was the famous minimalist sculptor Carl Andre involved in the death of his up-and-coming artist wife Ana Mendieta? A new podcast series from art historian Helen Molesworth revisits the trial of sculptor Carl Andre.
Andre was charged with murder and the art world split in two. Host Helen Molesworth revisits Mendieta's death and the trial that followed, and interrogates both the silence and the protest that have accompanied this story ever since
What's on my Easel…
Market Day Peaches New Acrylic Course..coming soon!
Just putting the finishing touches to a NEW morning painting still life course. This time we introduce fabric and a glass vase alongside some fab peaches in a bowl. I'll send out a launch-week offer in the next couple of weeks.
You can see the first two in the series here:
Morning Paintings: Modern Still Life
Morning Paintings: Cornish Seascape
Have a creative week!