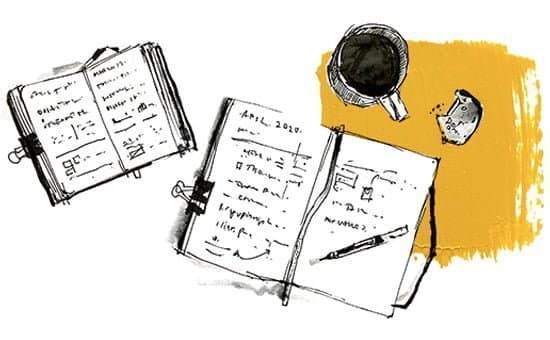 …Platon & Doodling like Picasso
Every few weeks, I share my top art inspirations that I've read, experimented with or listened to. Here's this weeks edition of things I enjoyed when I should have been at the easel, with the hope they might inspire your own work too…
I've enjoyed listening to:
Audiobook: The Art of Possibility by Rosamund Zander and Benjamin Zander​​​​​​​
After enjoying the TED talk by Benjamin Zander, I came across an audiobook created with his wife Rosamund, it's amazing! One of the key points I learned from the audiobook, was how to re-frame negative experiences during the creative process. Rather than over analyzing the things you did 'wrong', just say out loud 'How Fascinating'
"I completely ruined a portrait I'd spent 100 hrs on…. how fascinating!" 
It's surprisingly freeing!
I've enjoyed watching:
Documentary:  Abstract: The Art of Design: Platon
An insight into the working process of portrait photographer Platon. Really interesting to see how Platon's experiences growing up, shaped his future portrait aesthetic. Look out for the urban sketches from his architect father, they're really nice.
This is part of a series called 'Abstract: The Art of Design' on Netflix, looking at the thinking behind different creative disciplines.
(Pro tip: If you have Netflix, the Olafur Ellison episode is worth watching. I remember experiencing the weather project at the Tate Modern Turbine Hall, London in 2003. It was absolutely mind-blowing. People were lying on the floor sunbathing looking up at virtual 'sun' created using mirrors and mono-frequency light)
Art finds:
Youtube : Video: How Old Paintings are Professionally Restored 
This is a fascinating insight into the work of a conservator and is a clear illustration of both the positive and damaging effects of varnish to a painting aesthetic. You might have to hold your breath when the knife is taking the canvas from the stretcher bar!
Online Art Shows:
The Rijksmuseum in Amsterdam has just released an updated image of the 'Most detailed ever photograph' of The Night Watch by Rembrandt as part of a recent conservation project on the painting.
The detail you can go into really is incredible. Check out these close-ups!
Materials I've been experimenting with:
Want to test your doodling speed drawing?
I've gone digital this week with this Google doodle A.i. engine.
You've got 20 seconds to create a masterpiece to see if the algorithm detects it. It's amazing how quickly some of the symbols are recognized.
Here's a Picasso 5 minute painting to get you inspired!
Youtube: Watch Picasso Make a Masterpiece
A short film documenting Picasso from the Rocay Academy of Arts creating a painting live on camera

On my Easel this week:
This week I've been drawing out a Vermeer study as part of a tutorial looking at building up a painting in layers.
Have a creative week!
Cheers,
Will