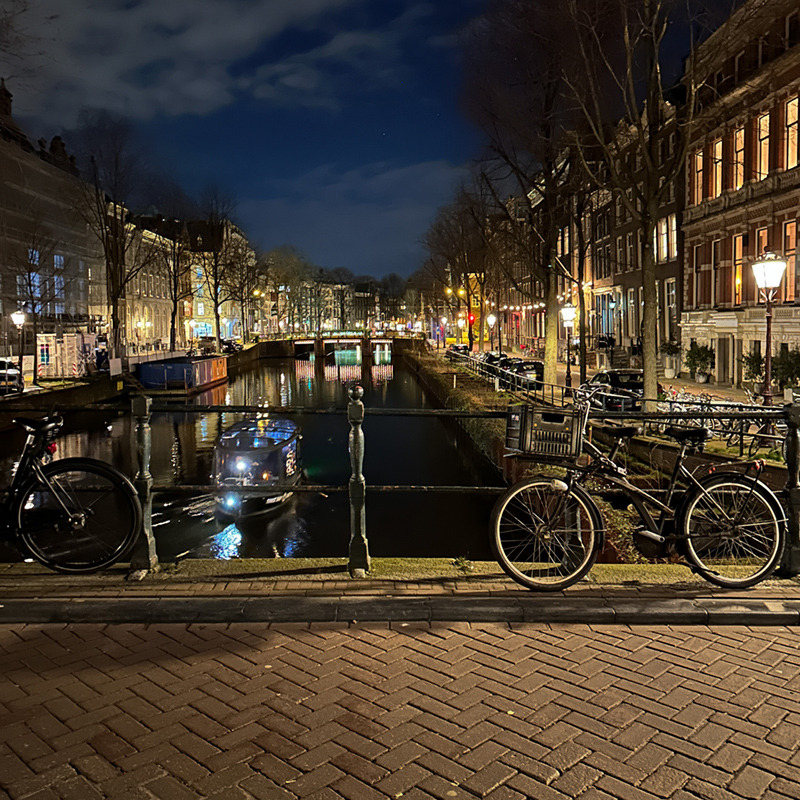 This week I'm lucky enough to be in Amsterdam to experience the largest ever Vermeer Exhibition!
28 of Johannes Vermeer's known 37 works, have been brought together from museums and private collections across the world for this unique opportunity at the Rijksmuseum.
It's currently a sell out show with over 450,000 tickets sold! but they are releasing new tickets so it's worth checking the site. (Rijksmuseum Vermeer Tickets)
On display is one of my favourites, 'The Little Street' and we do a master copy of the painting in the Beginners Water Mixable Oil Course.
When I get back to the studio I'll put together a exhibition review but for now I'm off to grab a coffee and a Stroopwafel.
The 5hr+ course is best suited if you've been working with acrylics and want to learn about the pros and cons of water-mixable oils. We go through lots of materials and options to give you an overview of what's available with water-mixable oils.
Speak soon,
Cheers,
Will