Student Success Stories – Modern Still Life
Below is a gallery of students' work inspired by the Modern Still Life Course. 
The course introduces students to a project that can be completed in a few 1-hour sessions. This feature-packed beginner acrylic painting course is part of the Morning Paintings Series. I always feel a small sense of pride as I receive emails from students showcasing their results. Why not take a look and have a try yourself?
If you've completed the painting, drop me an email, and I'll add it to the page!
Jill Proctor
Lynne Leslie
Lynn Wise
John Bottone
Jennifer Maybery
Kathleen Bolster
Cecilia Golumbeanu
Leslie Campbell
Fulya Senem Uzun
Irene
Helen Shotton
Chuck Porter
Mary Malone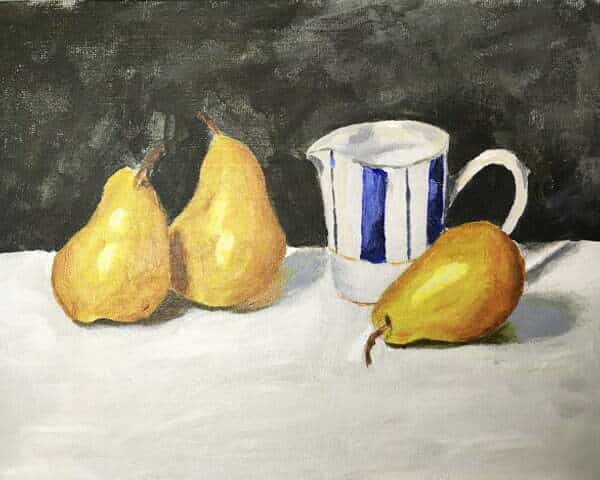 Louise Jessop
Nancy Borchert
Sharon Bensen
David Wilkinson
Jenny Pawley
John Schofield
Priscilla Alden Roach
Sheila Newlands
Shelagh Thompson
Terri Fey
Tony
William Williamson
Joos Priem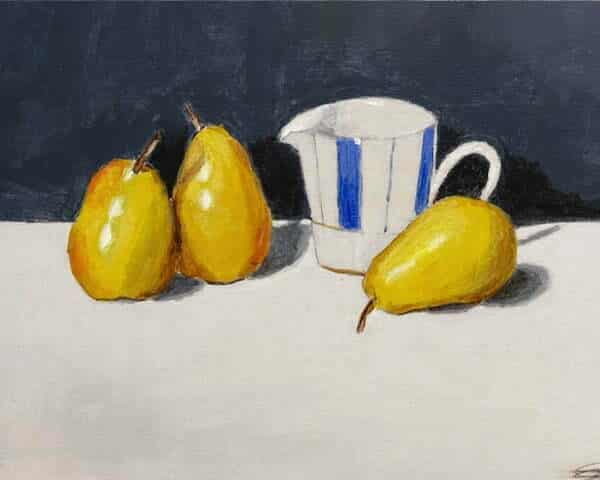 Carlos de la Calleja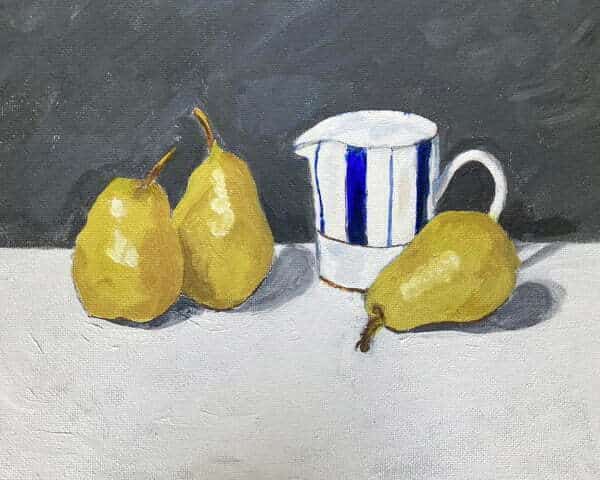 Thelma Winyard
Vid Mohan-Ram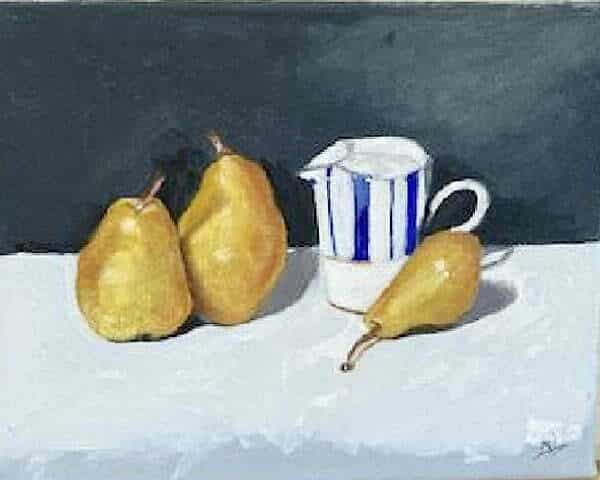 Margaret Pepper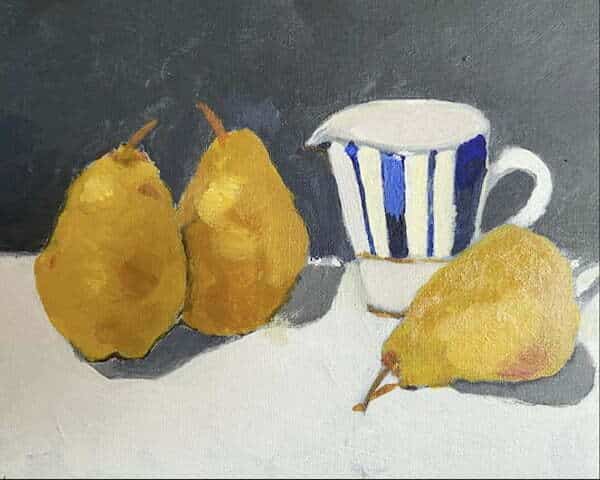 Christine Knill
Alex Amadeo
Gail Greenwood
Jacqueline Dyke
Anne Challenor-Wood
Ginny Davies
Hon, Jing Yi
Derek BRD
Jo Pitt
Jocelyn Yeo
Lawrence Driscoll
Charles P.Ball
Shirley Fargo