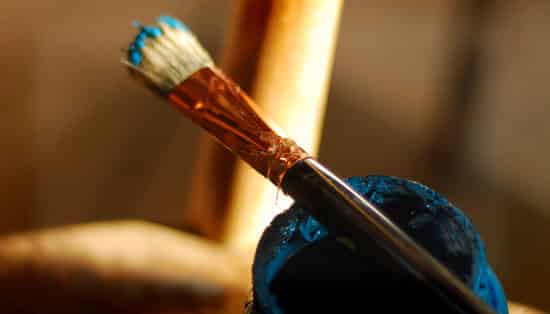 Ever wonder where you're supposed to find the time to paint?
If you're trying to paint in your spare time, it can seem impossible.
You're already struggling just to find a clear space and get your paints set out and sometimes you can't even manage that.
You want to work on your colour mixing, try a new paint colour, and definitely do some more sketchbook work, but you also have a job, family, friends — responsibilities that are just more important.
And so you wonder: should you just keep going, doing the best you can?
Or is there a strategy you can use that doesn't require so much time and achieves better results?